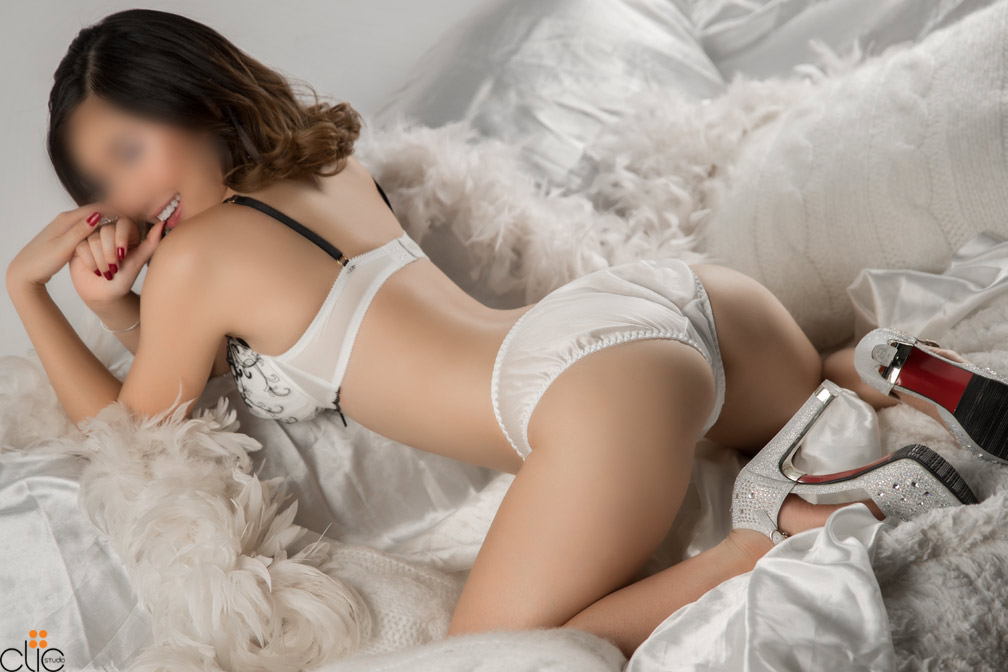 I'm glad to have piqued your interests! I love meeting new friends and seeing old ones. Below, you'll find my Florida rates as well as my touring rates. Please feel free to visit "Fly me to you" for more!
Florida Rates

Outcalls outside of Tampa/St.Pete area beyond an hour and a half require a 4 hour minimum booking.
I am outcall only in Florda, however, I am more than happy to set up incall accomodations for an additional non-refundable deposit of $150.
Over 45 minutes travel is an additional $100, with the fee of $100 for every extra 45 minutes of travel.
4 hours or more require dinner/drinks/social time.
Touring Rates

For outcalls while on tour, please add transportation rates.
4 hours or more require dinner/drinks/social time.
Incall locations are upscale, safe, extremely discreet and conveniently located.
Want a Little More?

Fly Me To You

Please add the cost of first class airfare and hotel if I am traveling to you.
6 hours is required for air travel.
Minimum of 48 hours is required for cross country travel.
To reserve, a non-refundable 50% deposit must be provided upon booking. In the event that I should be the one to cancel, you will recieve a full refund.
With multi day travel engagements I require a few hours each day to myself so that I can recharge and be my best self for our time together!
If we're spending the night together, please know that the sandman sprinkles at least 7 hours of sleep onto my eyes, though I would be oh so grateful if you let me awake naturally.
I do accomodate fetishes/roleplay/special requests for an additional ($100-$300)
Dates longer than 2 hours will require a non-refundable 20% deposit at the time of booking.
All cancelations 24 hrs or less have a 50% cancellation fee. Any appointments canceled within 48 hours require a 50% deposit to reschedule. Any first time clients who cancel without paying this fee will be blacklisted.
The compensation stated is for my donated time and companionship only and is non-negotiable. Anything beyond that is a consensual agreement between two mature and mutually agreeable adults, and does not concern payment of any specific activities.
I will always ask to see your ID and it must match the name I have on file.